Entries Tagged as Customer Stories
---
Celebrating 50 Years - The 50 Year History of Camping World and Good Sam
→ Tags: Camping World News · Customer Stories
---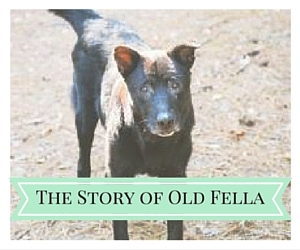 The Old Fella Story - From time to time, I'll peruse through the RV.net forums to see what topics RVers are actively discussing to try to get some ideas for relevant blog posts, email ideas, etc., and just to learn new information in general. While looking through the forums a few weeks ago, I noticed that you can view what posts are the most popular!
→ Tags: Customer Stories
---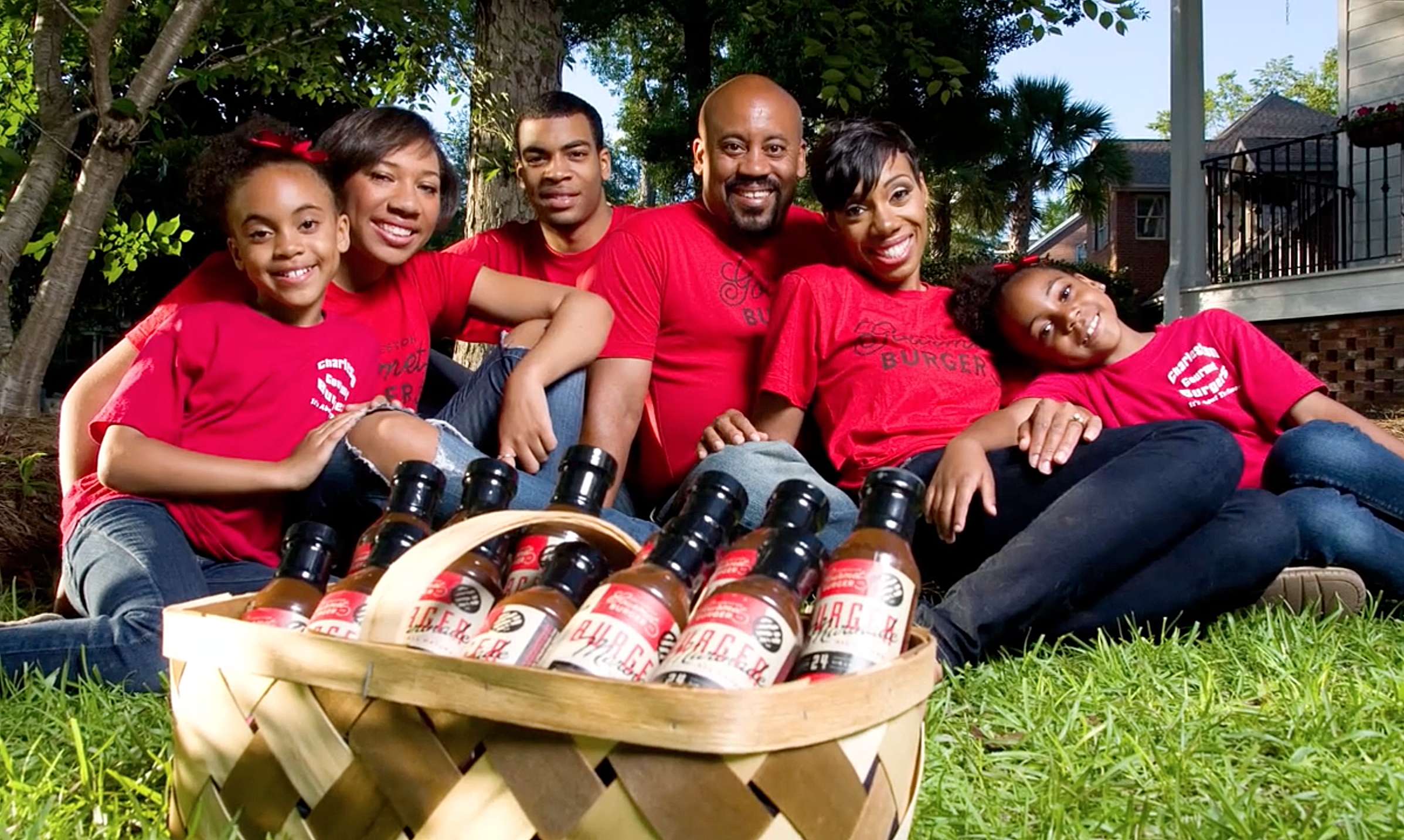 Read about how a family took their popular homemade burger marinade to the next level by bottling their recipe and developing their own Charleston Gourmet Burger Company.
→ Tags: Customer Stories · Product Reviews
---