Entries for month:
July 2013
---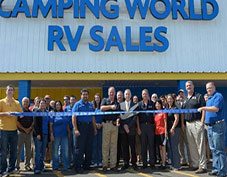 Opening a new Camping World Supercenter in Lubbock, we are the go-to store for all your RV Parts & Accessories.
→ Tags: Camping World News
---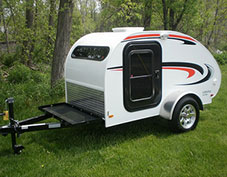 Teardrop camping trailers are an affordable, versatile, easy-towing answer for those eager to graduate from tent camping to RV living, those just getting started in the RV lifestyle or those looking to downsize from a larger, heavier RV requiring more fuel to tow or drive.
→ Tags: RV Sales
---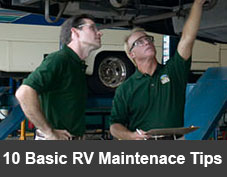 Keeping your RV in good health not only increases resale value but allows you to keep using your RV year after year. We ahve compiled a list of tips to keep your RV in top condition.
→ Tags: Tips & Tricks
---