Entries for month:
May 2014
---
The western half of the United States boasts beautiful and vast landscapes. It has some of the driest and hottest temperatures in the world. Check out our Top 10 list of places to visit out west.
→ Tags: Travel & Trips
---
A tankless water heater gives you endless hot water and saves you money by not producing standby energy. Before you go and buy a tankless heater, there are a few key things you'll want to consider before bringing your own tankless water heater home.
Tags: Tips & Tricks
---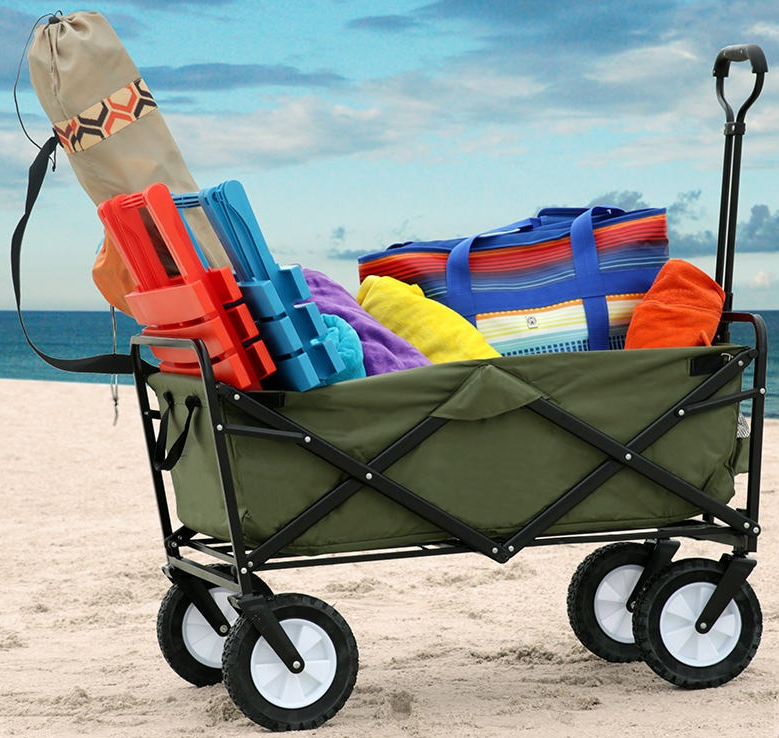 Summer vacations are right around the corner, and many families will be packing their bags for a trip to the beach. These handy products, all sold at Camping World, should definitely find their way into your luggage. Each has an innovative design and functionality that shouldn't be passed up. Check them out!
→ Tags: Product Reviews · Travel & Trips · Tips & Tricks
---