Entries for month:
January 2016
---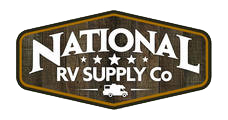 Camping World and Good Sam through its sister brand, National RV Supply, expand their wholesale division. Changes are being implemented to enhance wholesaler-to-vendor relationship.
→ Tags: Camping World News
---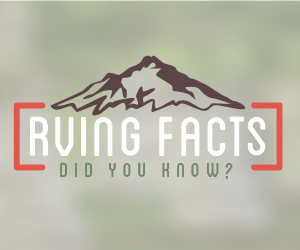 Check out this infographic with our favorite fun facts about RVing!
→ Tags: Travel & Trips · Tips & Tricks · RV Sales
---
Click to read our top recommendations for the best apps to make the most out of your next road trip!
→ Tags: Travel & Trips · Tips & Tricks
---